It's almost impossible to avoid male to female interactions at the workplace. Whatever profession you are in, you are going to have to ask for help, consult about something from someone, or work with a colleague from the opposite sex.
As much as many steer away from male-female relationships in the workplace, colleagues are instrumental in helping each other grow. Sometimes, work colleagues form deep connections and become lifelong friends. In order to keep everything on the straight and the narrow, employees should be trained on sexual harassment guidelines and understand there are some male-female coworker boundaries that you shouldn't cross.
Next time you find yourself in an uncomfortable situation with a work colleague, try out these seven tactful ways to respect male-female coworker boundaries:
1. Be open with your significant other about work relationships and communications.
Secrecy in marriage is a recipe for disaster. If you find yourself secretly chatting or meeting up with a colleague from the opposite sex, you might be courting trouble and breaking the male-female coworker boundaries.
Likewise, if you have a work relationship with someone at the office, which you wouldn't want your spouse to know about, something is not right. It's best to keep your significant other in the loop at all times and inform them of any friendships you have formed with your colleagues.
If possible, organize for both you and your spouse to meet such colleagues. Openness about your work relationships and interactions will not only help build trust between you and your spouse but also keep each other accountable. This means your significant other has the right to question any of your interactions with colleagues at work.
2. Keep open communication about professional boundaries.
Supposing you're in a situation that demands you work with that particular co-worker you seem to have a connection with. Does this mean you will not work as a team to complete the task assigned to you?
Of course not. You will have to sit down and set the ground rules. It could be something as simple as how you greet each other or even how often you communicate with each other. Whichever the case, boundaries must be set.
3. Random meetings are bad for male-female coworker boundaries.
Remember the phrase 'failure to plan is planning to fail'? It's also relevant to how we deal with male-female relationships in the workplace. If you don't have a set agenda to discuss over that coffee or lunch date, avoid having such meetings.
You never know; one thing could lead to another, and the next thing you know, you're struggling to piece back a broken marriage. Also, be wary of casual texts, and if you have to send the message, make it a group text to be safe.
4. Be clear about social interactions, such as dinner invitations.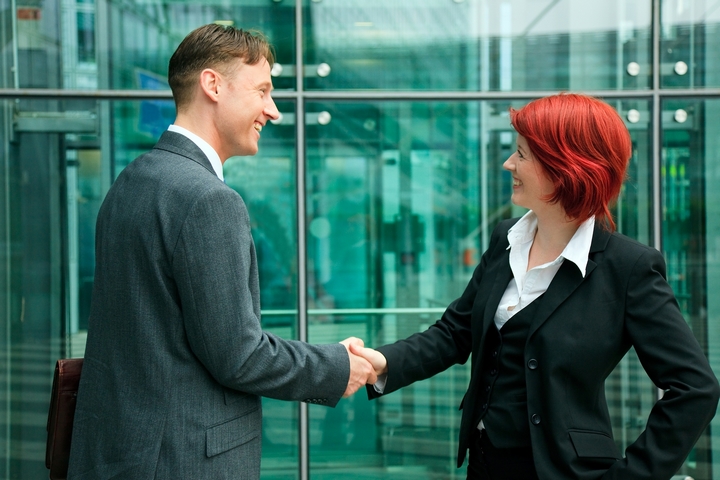 Other times, you may be forced to go on a business trip or date with a colleague of the opposite sex. In case this happens, be clear and agree on the do's and don'ts to be observed as you work together. Doing this would be the best way to respect male-female coworker boundaries in the workplace.
If the person insists they want to take you on a date, invite both spouses and nurture your relationships as couples. This can be an exciting, healthy way to do life together. Such interactions are also a great way to network with other people and to brainstorm.
5. Guard your conversations.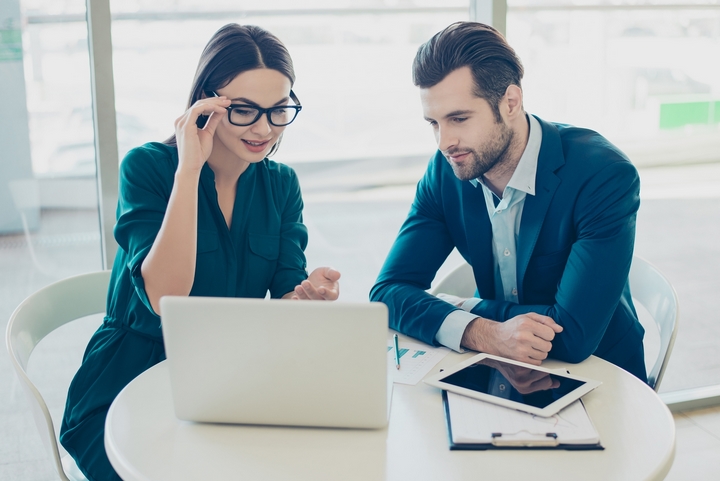 What do you talk about with your colleague as you go about your day in the office? Is it something you would be comfortable with if your spouse were listening in? Or is it something you would rather erase from your records?
To avoid breaking male-female coworker boundaries, stick to neutral conversations about life, individual dreams and aspirations. Talk about your commitment to your significant other and the childhood memories you had growing up, to name a few. Don't reveal personal details about yourself or talk about the intimate details of your partner with your colleague.
Furthermore, don't entertain negative conversations about the significant other with your work colleague. Stay hush on hot topics such as the salary and the behaviour of other colleagues.
6. Maintain professional distance.
This is especially critical if you're romantically attracted to a work colleague. Always get to the point as quickly as possible and extricate yourself from them. Keep your distance and avoid them as much as you can.
Try as much as you can to keep your relationship purely professional and don't let them know you're attracted to them. If things get a trifle bit unbearable, request to be transferred to another station.
7. Be honest with yourself.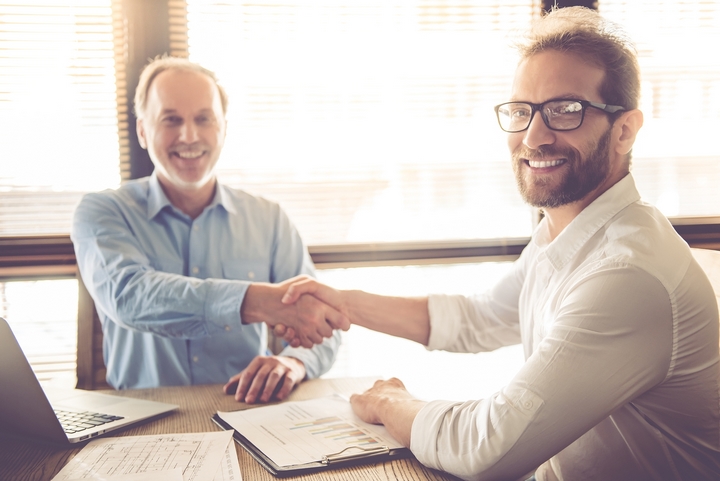 Understanding your strengths and weaknesses is key to deciding how to handle yourself in a male-female relationship at the office. For instance, if you know your ability to resist the temptation of getting intimate is low, make sure there is no time you are alone with your crush.
If you sense the friendship is veering into dangerous waters, cut off all links with that colleague. At some point, you may have to make a critical decision to protect your marriage.